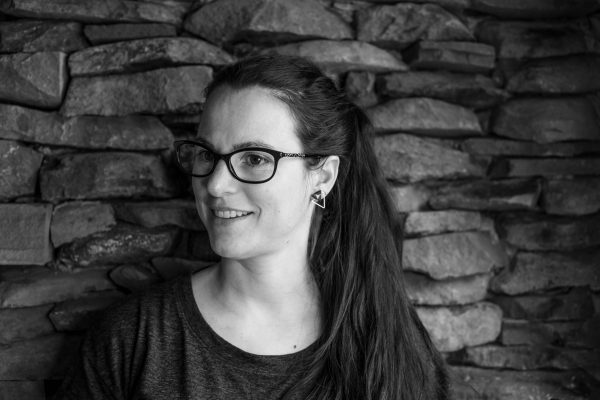 I am an Assistant Professor (rtd-b) of Philosophy at the Linguistics & Philosophy Center of the School for Advanced Studies IUSS Pavia (Scuola Universitaria Superiore IUSS Pavia).
I am also a Department Affiliate of the Institute of History and Philosophy of Science, Technology and Literature of the Technical University of Berlin and a member of the Laboratoire SPHere in Paris.
Before that, I was an Assistant Professor of Philosophy and Wallenberg Academy Fellow at Linköping University, Sweden.  From February 2019 to February 2022, I was a Postdoc in the Philosophy Department at Princeton University. I received a Ph.D. in Philosophy from Stanford in 2019 and a Ph.D. in Mathematics from the Technical University of Berlin in 2013.
My work focuses on the philosophy of mathematics, but I am also interested in general issues in epistemology, philosophy of science, and philosophy and literature.
Here is my Philpeople Profile where you can find my publications.
Contact me at: silvia.detoffoli@iusspavia.it